Castle Lnare offers exclusive facilities for unique opportunities. Capacity options of representative halls allows organization of medium-sized international conferences, seminars, company presentations, auctions, concerts, fashion shows or larger weddings.
In the 1980's and in the beginning of the 1990's Lnare Castle was used for summits of the Czech government and served as an education and training centre of the Government Office.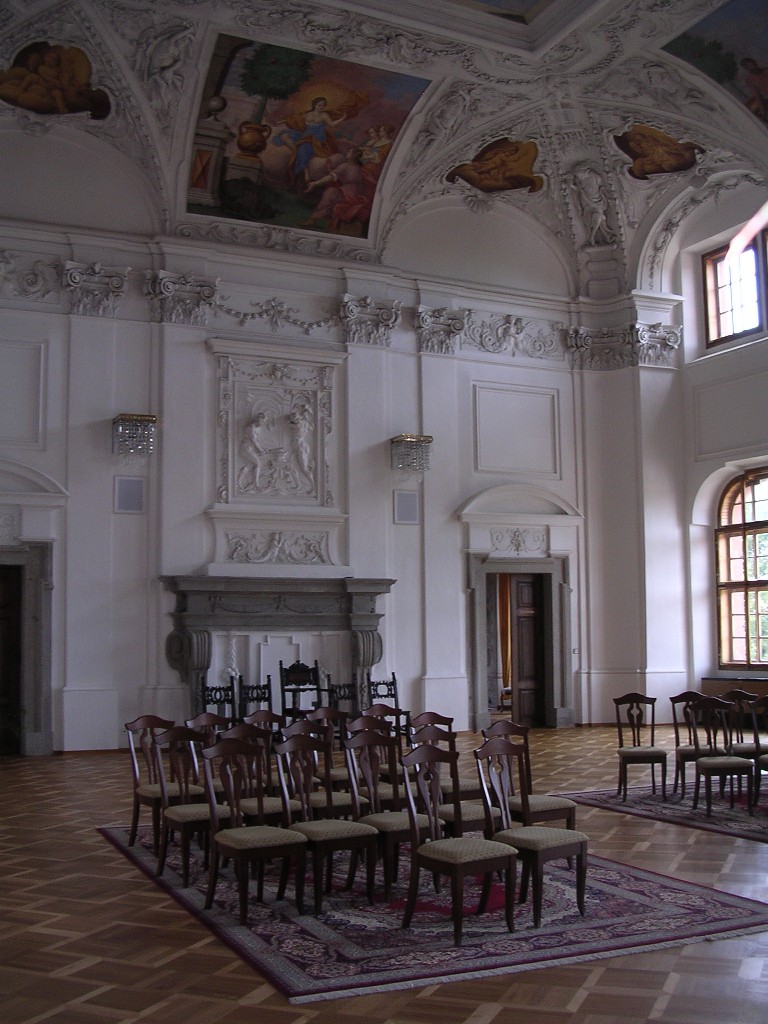 Grand Hall 242 m2 (capacity 150 people)

Grand Hall has a unique atmosphere and offers a high-tone framework for varied social events such as large receptions, balls, concerts, conferences, fashion shows or large weddings. Its area of 242 m2 makes it one of the largest Baroque halls in Central Europe.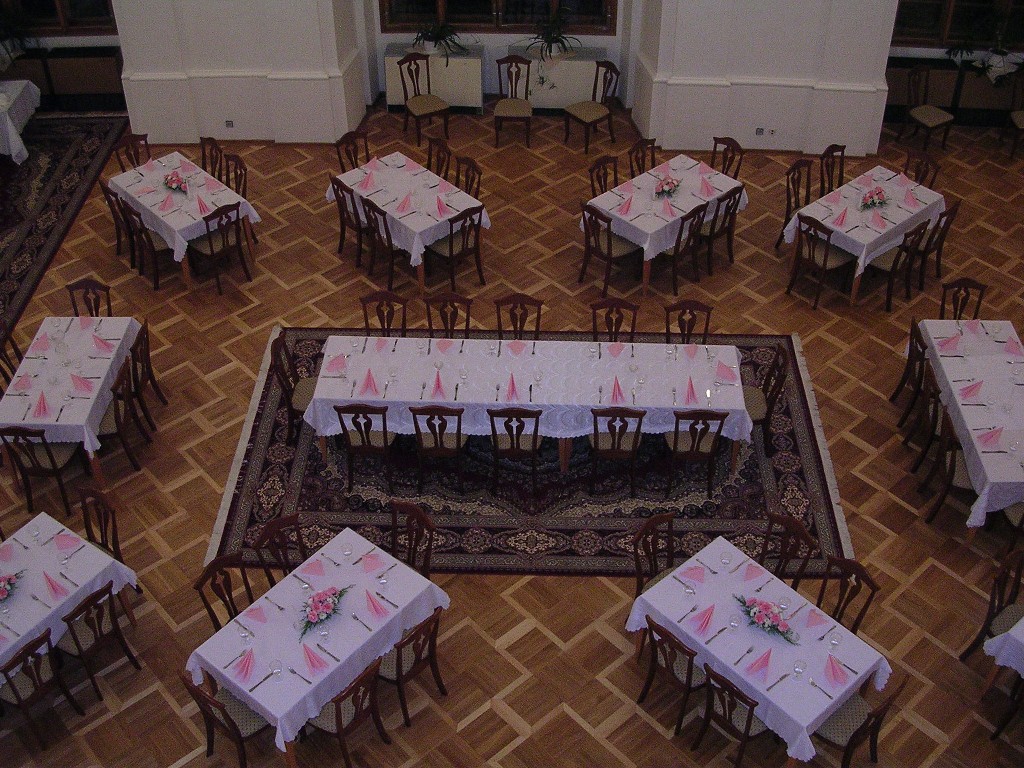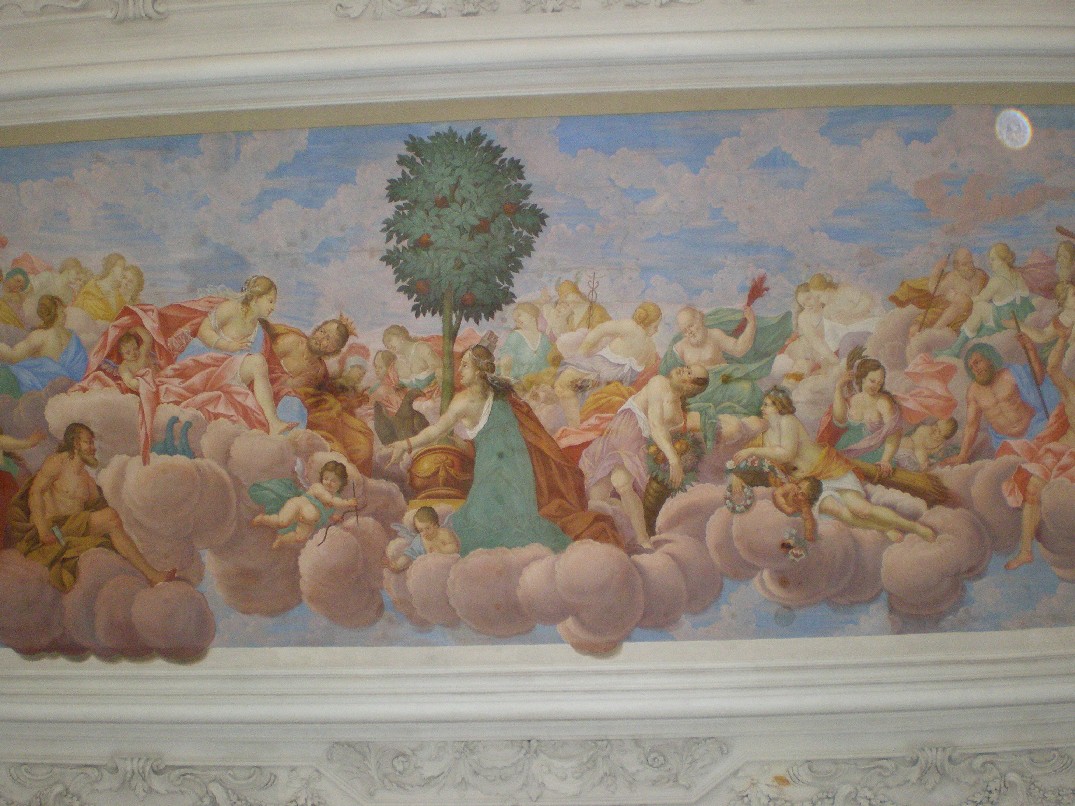 Wedding Hall 124 m2 (capacity 50 - 80 persons)
Wedding Hall with beautiful fresco paintings is suitable for smaller receptions, social gatherings, and, of course, weddings. It is located between the Grand Hall and the Honeymoon Suite with a private foyer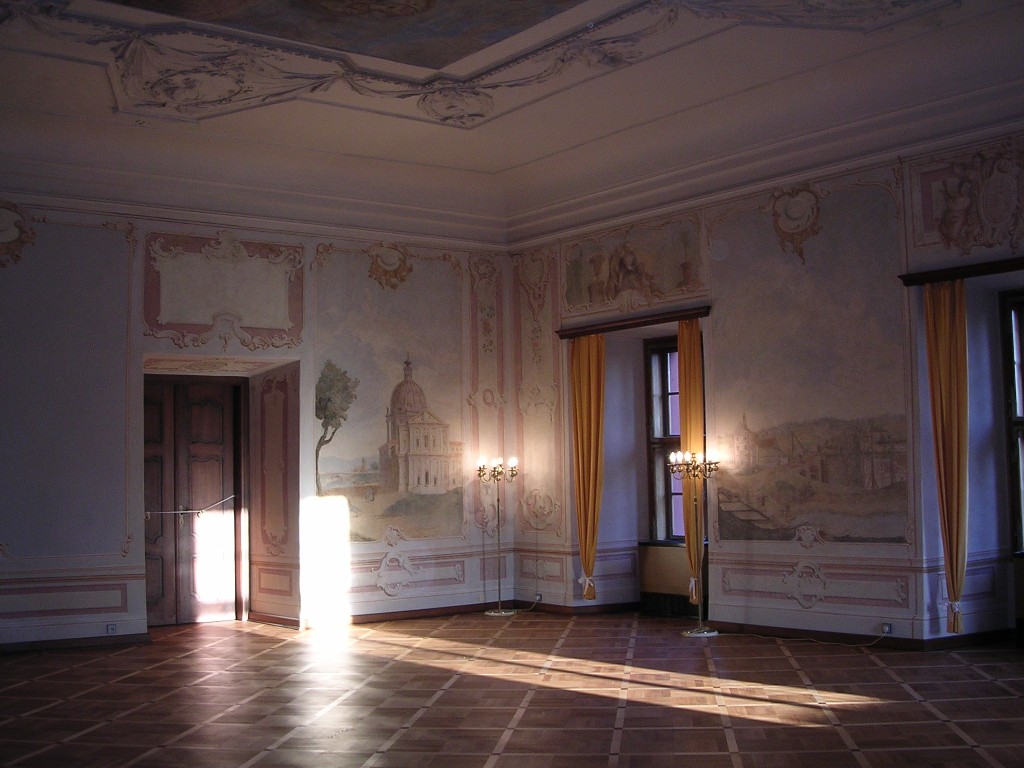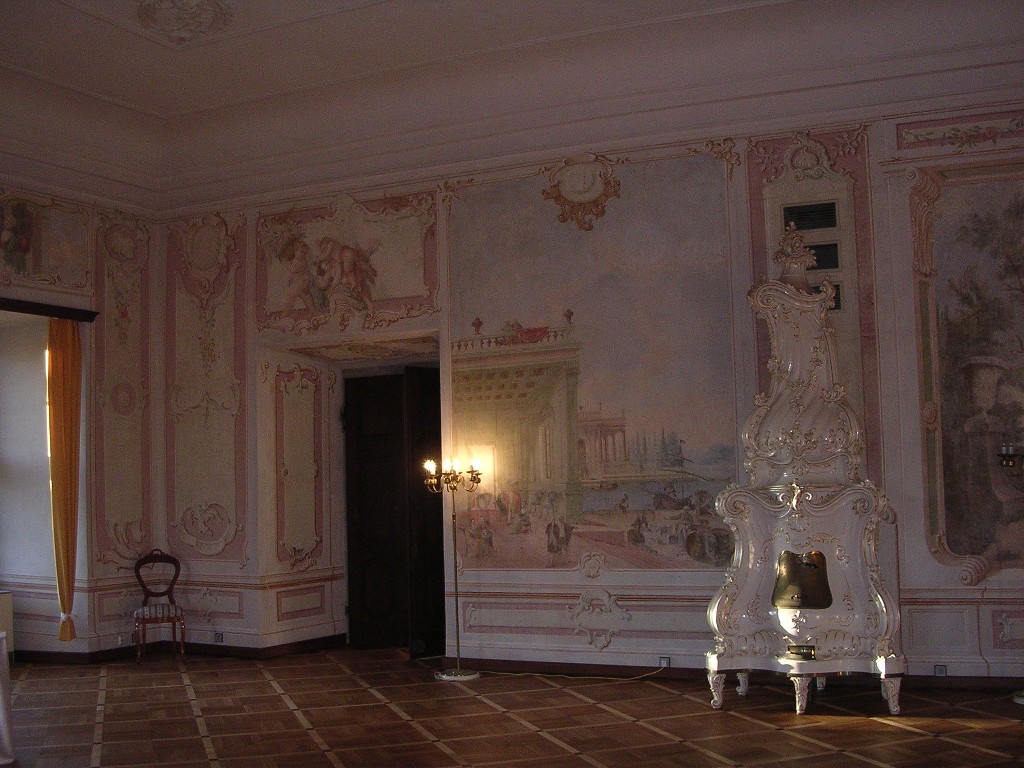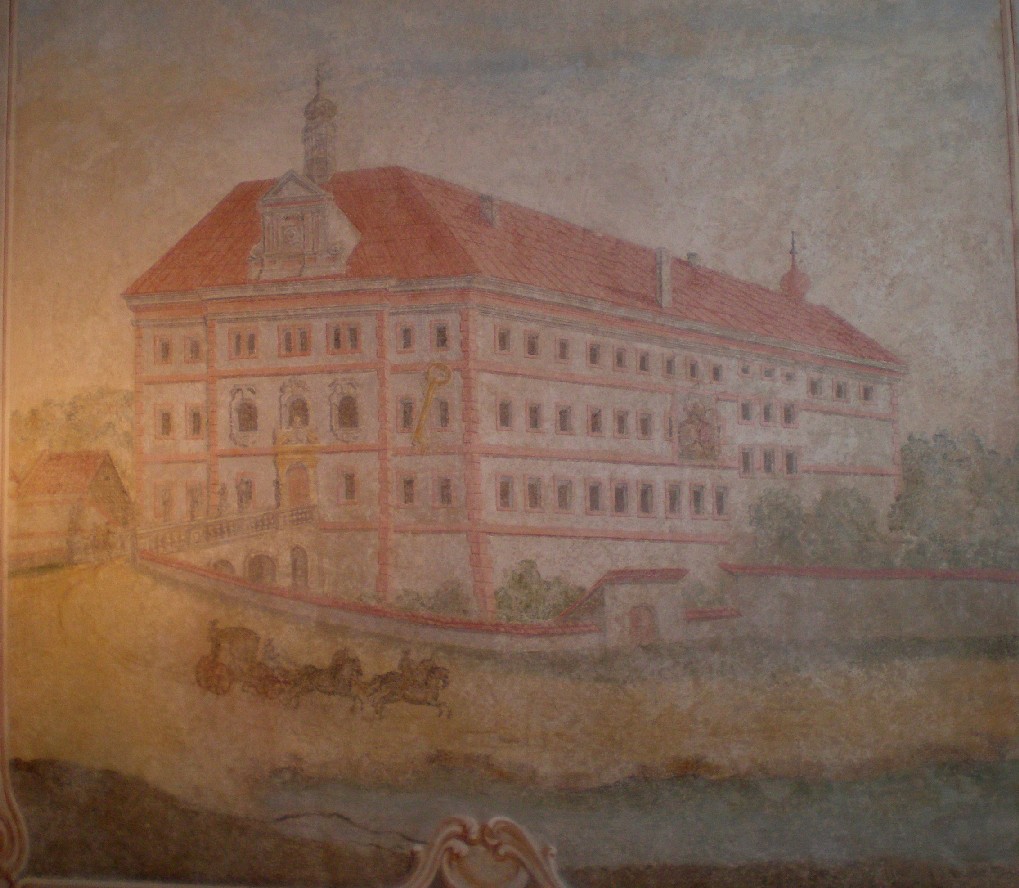 Apollo Hall 126 m2 (capacity up to 80 persons)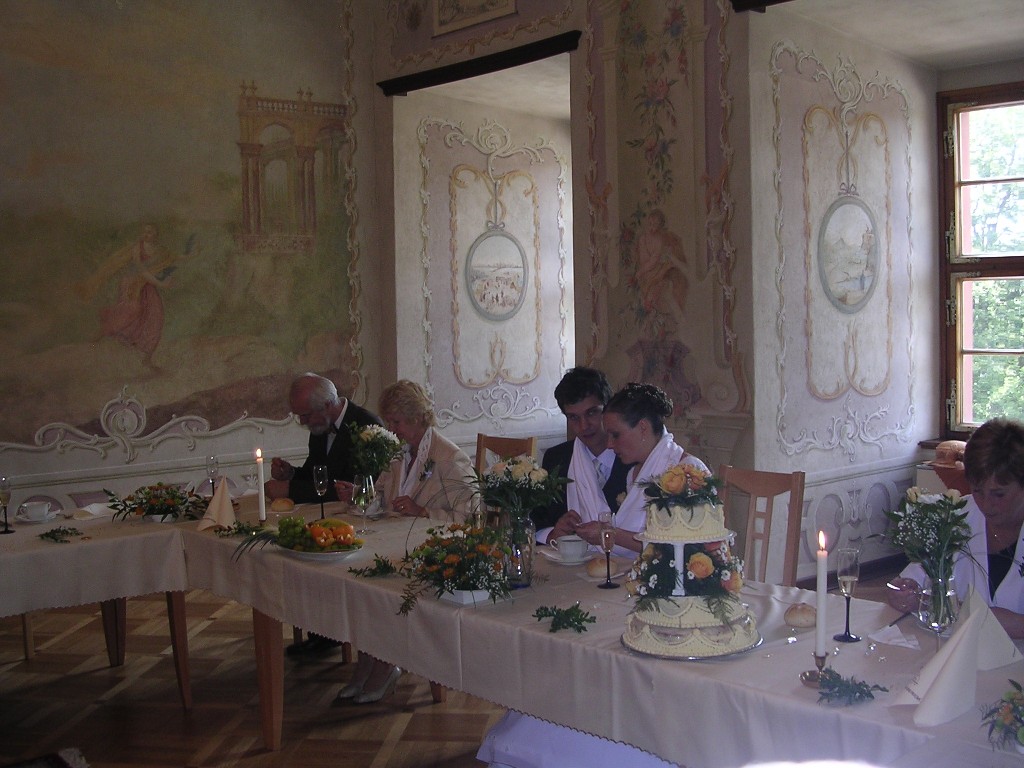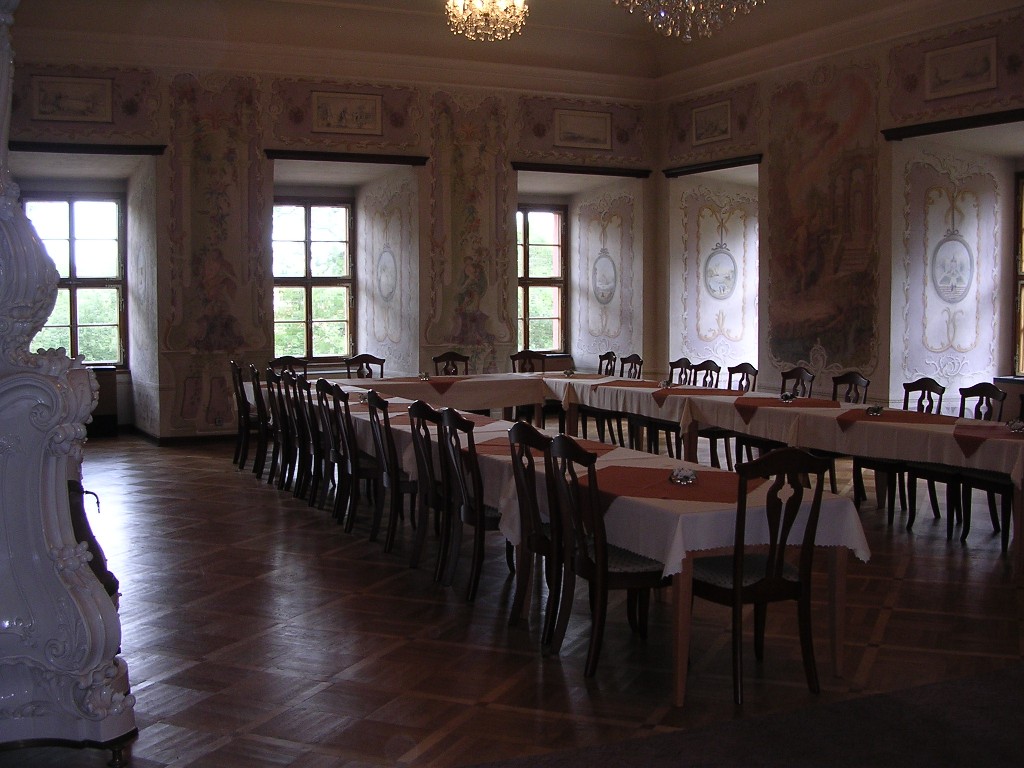 Waffle Ceiling Hall 140 m2 (capacity up to 100 people)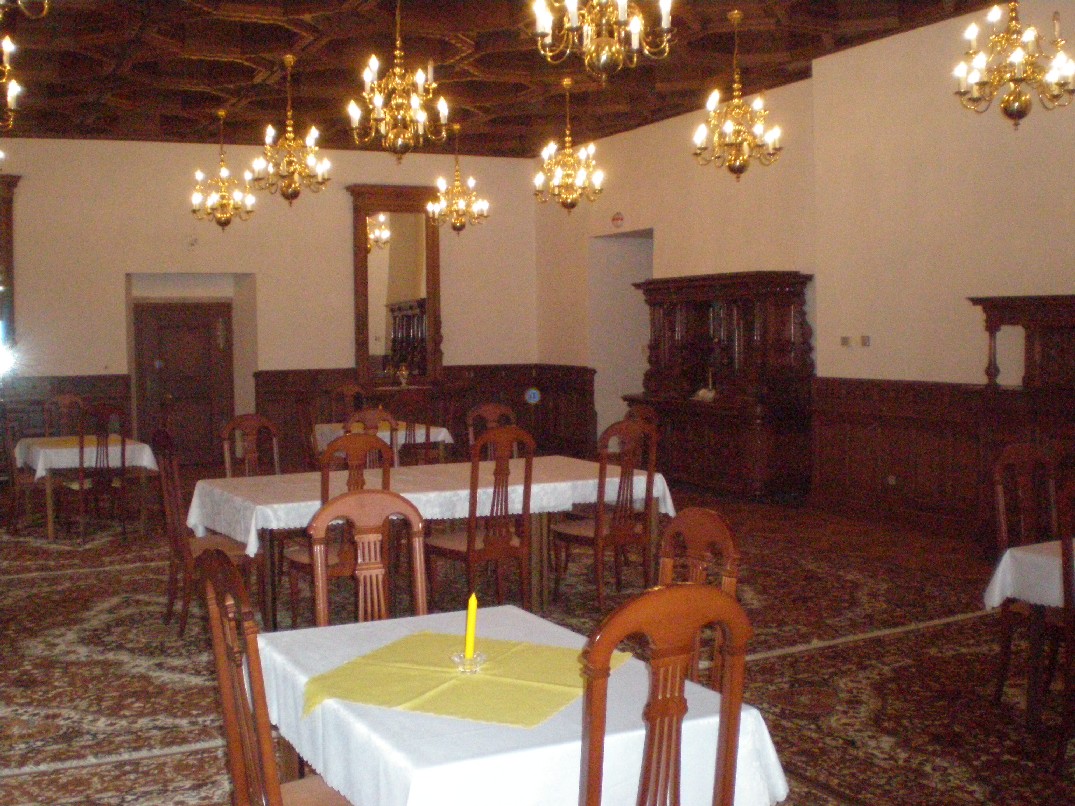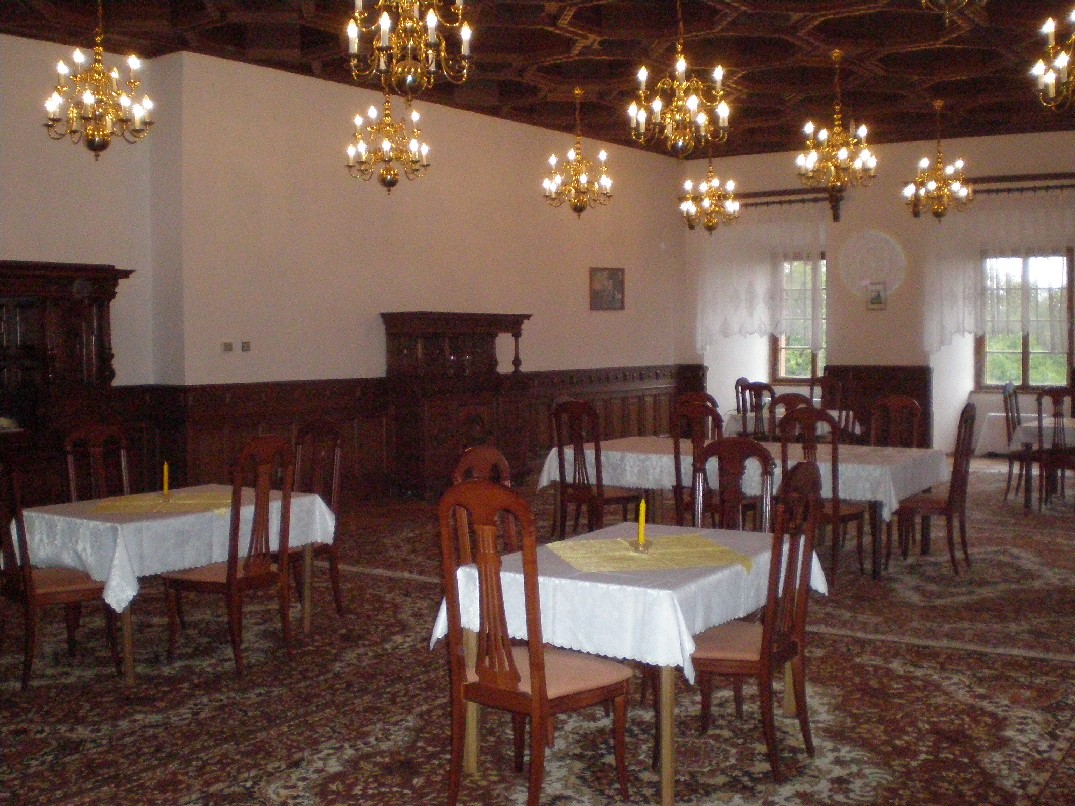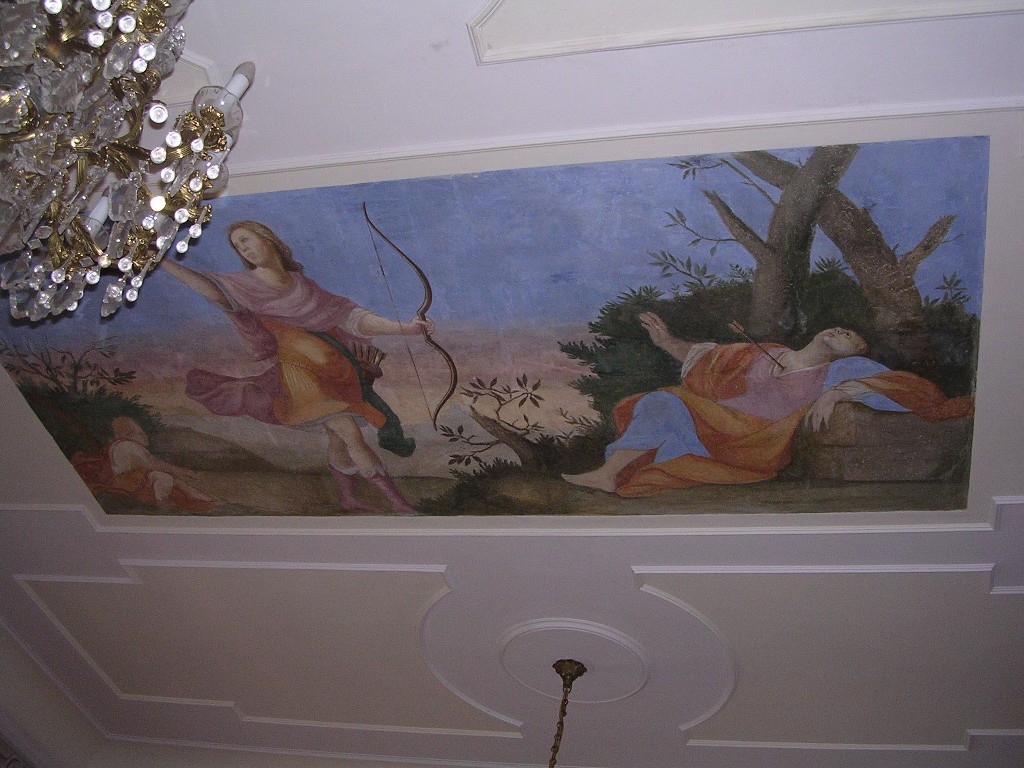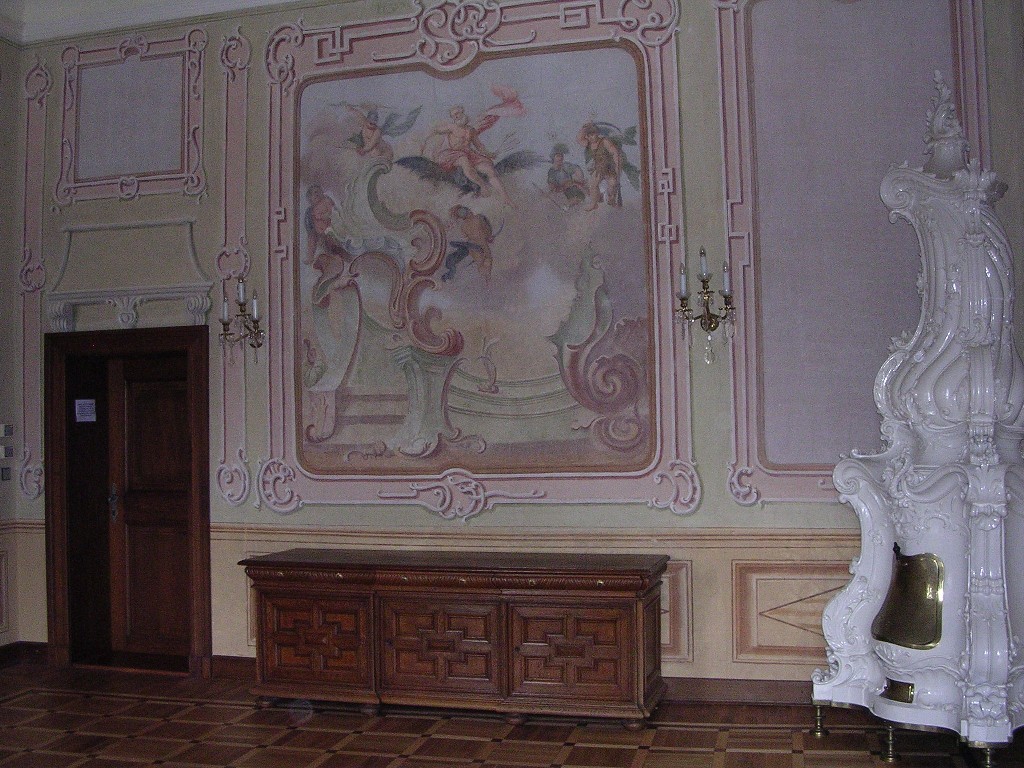 The castle park

The castle park covers an area of 4 hectares with a swimming pool, tennis and volleyball courts, Russian skittles, children's playground with a sand pit, and grill facilities. The park can be rented for garden parties.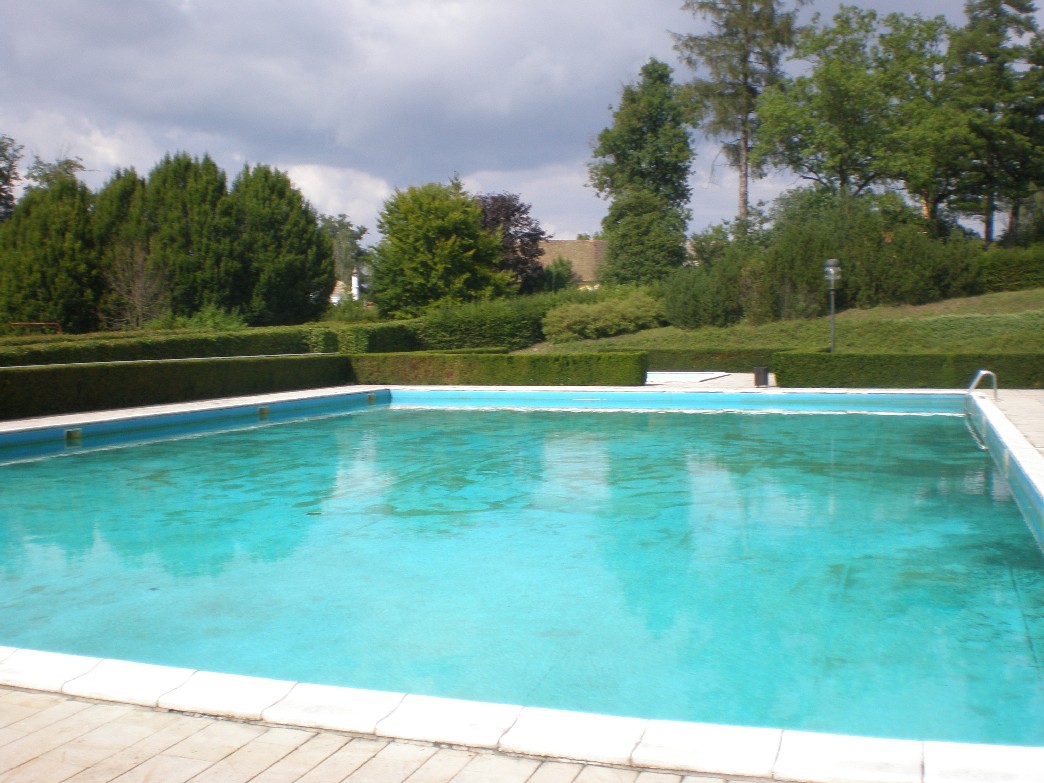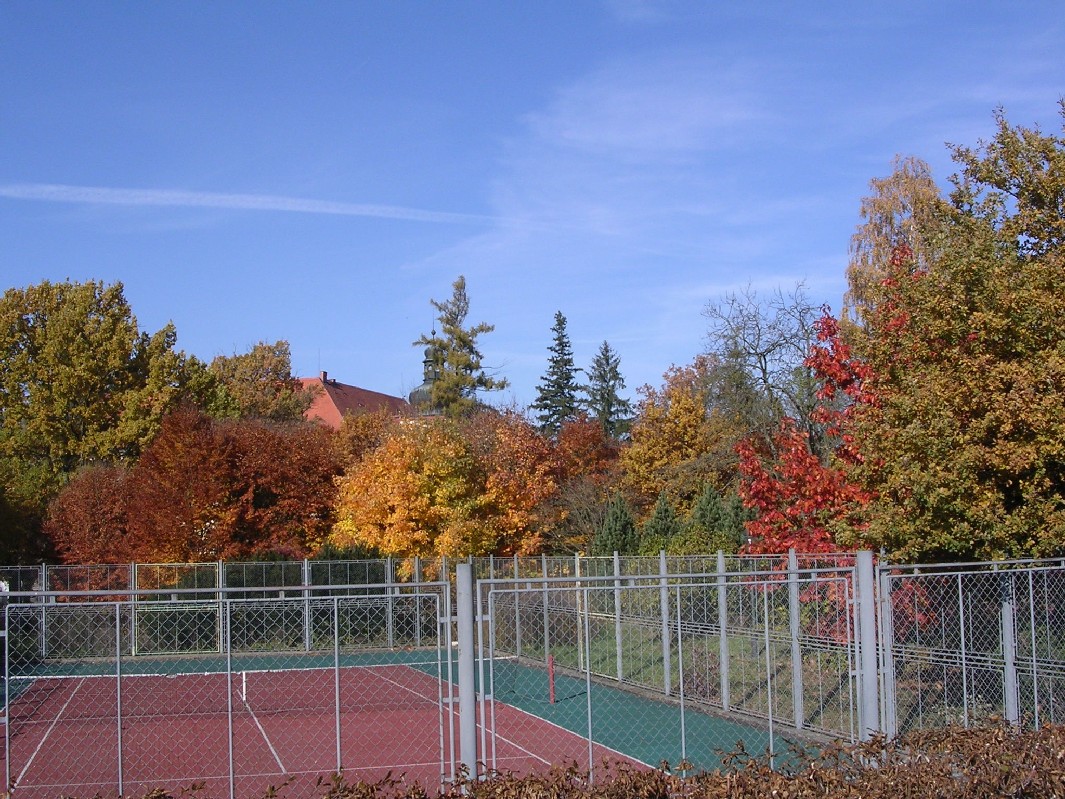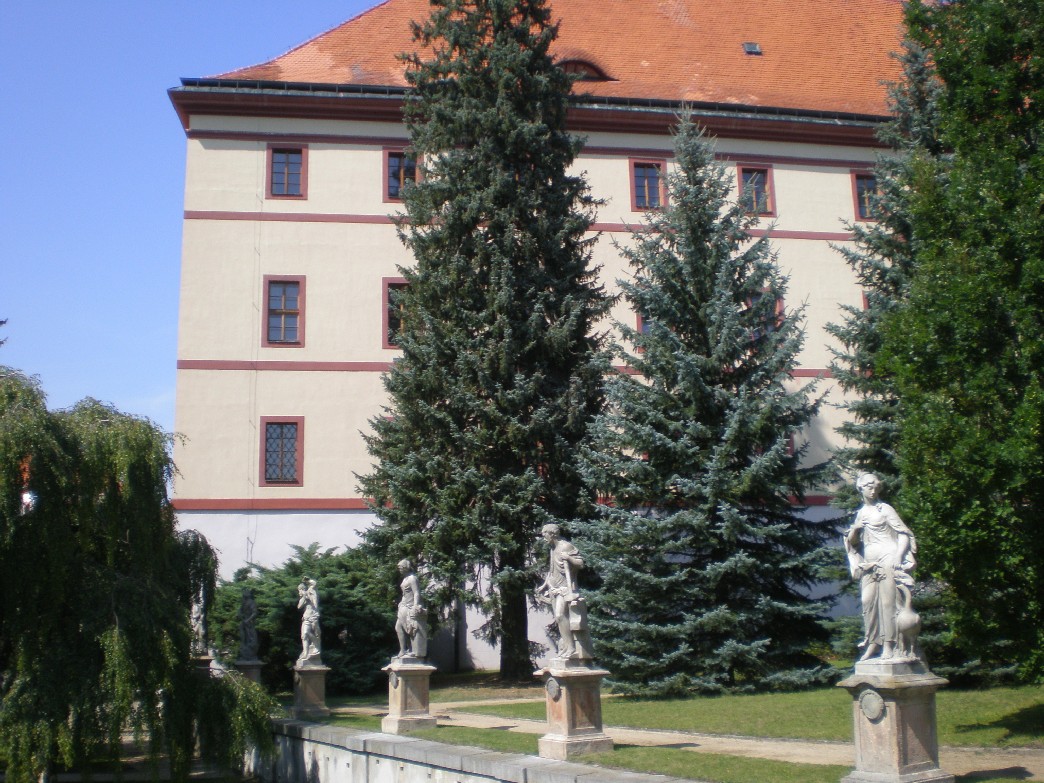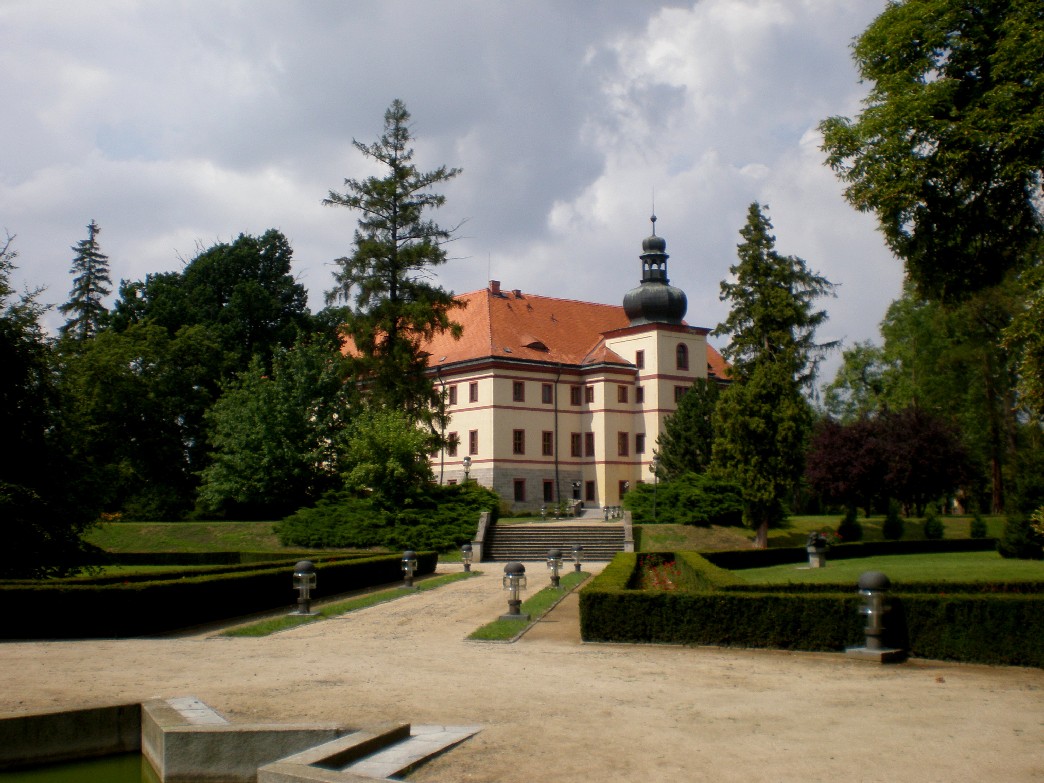 Contatto:
Marcela Mikeštíková, PhD
Lnare Castle
387 42 Lnare 1
Czech Republic
+420 728731567 +420 223013356